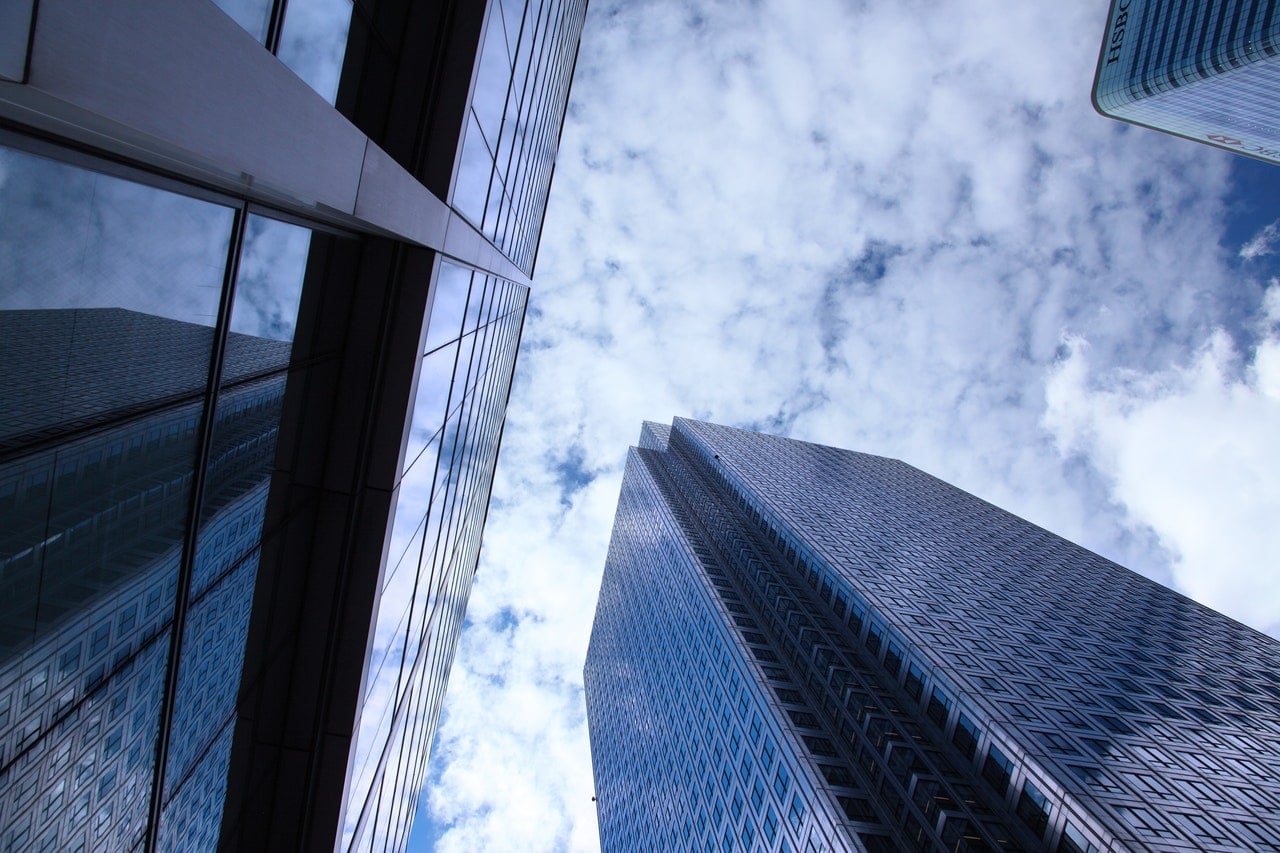 About Us
Accentus Solutions is a Recruitment Services company providing extensive value added services with an in-depth understanding of corporate processes and functional know-how.
We believe in continuous value addition and a solution based approach. The issues that bother today's HR Manager can be:
• resource constraint while managing a recruitment process
• time constraint
• inadequate avenues for tapping talent
• bottleneck due to large volume hiring
• inadequacy of testing and assessment mechanism.
Here the services we offer culminate into solutions for any or all of these issues and they come with an assurance of speed, dependability and commitment.
We believe in continuous investment to enhance our operational efficiency and service quality. Be it our own human capital or cutting edge technology. Our technology driven approach, in-depth understanding of the micro and macro environment and extensive implementation of globally accepted tools and practices have established us in the HR Solutions arena.
Key Differentiators :
• A proven track record
• Nationwide reach
• Domain expertise across a number of verticals
• Focus on leveraging technology
• Extensive validated Database
• One stop HR Solutions
• Fast planning and execution with real world results