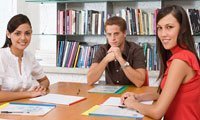 The issues that bother today's HR Manager can be:
•     resource constraint while managing a recruitment process
•     time constraint
•     inadequate avenues for tapping talent
•     bottleneck due to large volume hiring
•     inadequacy of testing and assessment mechanism.
Here the services we offer culminate into solutions for any or all of these issues.

Don't let that small hurdle stand in your way, we can give you the skills to bound over them !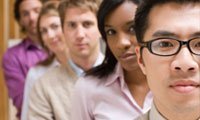 Need a Head Start ? 
Why start your Recruitment process with a doubt ?
With your help we will evaluate your current Recruitment process .
With our help you can restructure your existing plans to ensure that you have a considerable head start!